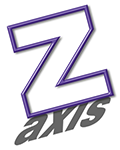 Videyeo provides "Content Creation" services for the Internet, print design and interactive media. Originally founded in 1990 by Randy Brown under the name Z-axis Design, the company focus then was to provide drafting services to the Industrial Design Engineering community.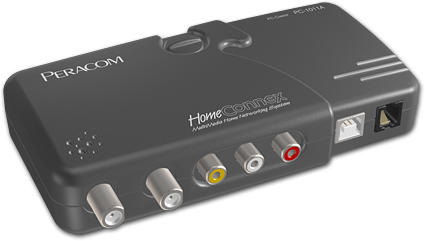 In providing those services there often was a need to present new designs in a conceptual/visual way. By re-purposing an engineering department's 2D Computer Aided Design (CAD) drawings as 3D "photo realistic" images, management and marketing could better determine whether or not to proceed with a new product design. These same images could then be used in advance of full production for initial marketing and sales literature to ignite customer interest. This helped compress time-to-market schedules by facilitating earlier sales efforts than could otherwise be realized without finished product to be photographed.
In January of 2000, Z-axis Design decided to offer the rigorously disciplined and detail oriented approach of Design Engineering to the corporate communications industry. This was at a time when the Internet was in its early formative years. That same year Z-axis Design registered its first website domain name www.z-axisdesign.com.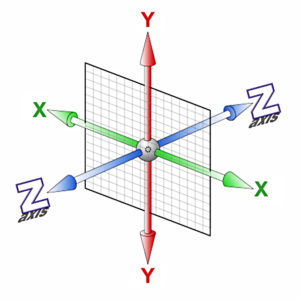 Since that time, our company has grown to offer every digital service imaginable and takes great pride in the final finished results our customers have come to expect. The name Z-axis Design has served us well for a long time but has been showing its age of late and struggles to represent a more current persona. The "Z" axis is but one of three used in 3D space, "X" and "Y" being the other two. It only made sense to call ourselves Z-axis Design at the time when our primary service was delivering 3D images from 2D drafting drawings.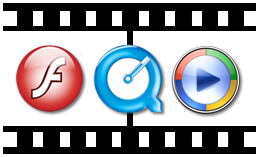 Because video brings such visual excitement to the field of communications we decided to adopt the name videyeo. It didn't hurt either that our cool new name was also available as a domain for our website! Video and its dynamic way of communicating has long been the preferred medium of choice when advertising. However, professional video production with its increased complexity and labor is often outside the reach of many small to medium business budgets. Over the last 10 years, technology for creating and editing video has become easier allowing its production cost to relax somewhat. This lets us offer video services to more customers than ever before while increasing customer satisfaction. As these new price points present themselves to us, we gladly pass them on to you.
While bringing video and its benefits to more customers, we will remain a one stop shop that encompasses the full gambit of services for Internet, print and marketing. We bid farewell to our old name and are excited with what the future holds in store for us, as we follow the technology to wherever it leads. Thank you for taking the time to read a brief background regarding how we came to be. We look forward to serving new and existing customers alike as we continue to grow.

Thanks for visiting our site,
Randy Brown
Managing Principal & Founder
videyeo