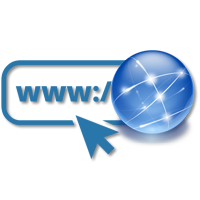 Affordable, turnkey services for your Internet presence. We do it all, from initial concept to executing the design, content creation and Search Engine Optimization.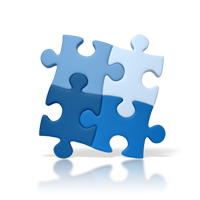 Strategies that increase business is what we enjoy doing best. Initial consultations are FREE. Lets discuss your market, and its customers. Call Today!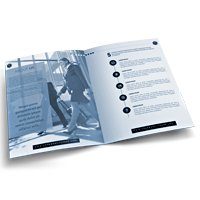 Look no further, we are a one stop shop for package design, business cards, letterhead, point of purchase displays, large format murals and posters.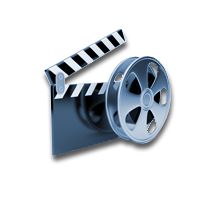 All video is shot in full HD (1080p) to create a truly professional, visually stunning message suitable for DVD or streaming over the Internet.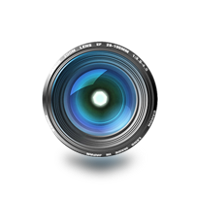 Ultra High resolution (4K) digital images for all your marketing and communication needs. Expertly color balanced and if required, retouched to perfection.
When a project calls for something truly unique and visually appealing, our team will help bring your ideas to life. Now is the time to raise the bar on the competition!
See the BIG Picture in 3 easy STEPS!